deli & sharpening concierge service
With a sharp slicer your deli meats, cold cuts, and cheeses are always a customer pleaser!
Minimize waste of product and maximize speed of service, upping your bottom line of profit.
Monthly blade maintenance plans available.
Local grocery store sharpening concierge service available.
Monthly on-site sharpening service exclusively provided for your culinary astute customers who recognize  the need for sharp knives.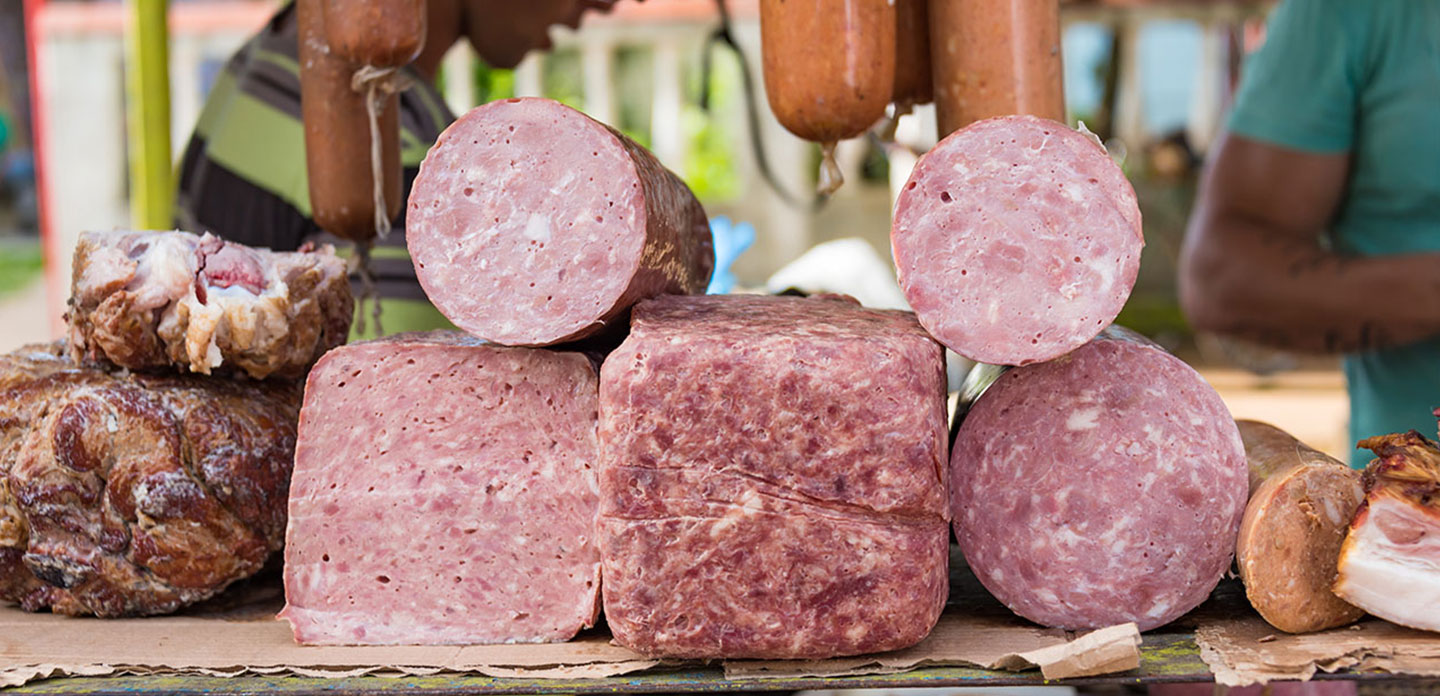 MINIMUMS APPLY
Deli Sharpening Prices
Meat Slicer – $50
Paring Knives & Steak $7.00
Straight Edge $10.00 – (Utility, Boning, Chef, Santoku, Slicer, Cleaver)
Serrated Edge $12.00
Cleaver $10.00
Pizza Wheels $8.00
Cuisinart / Mandolin $12.00
Kitchen Shear $10.00
We proudly recommend and sell the following products.