Pet Grooming / Surgical Doctors 
Tools that beautify in the hands of the professional groomer always need to be in perfect working order.
As you frame an animal's face, thin their coat, and trim their nails, the sharpness of your tools will speak volumes in the finished result. 
That grand champion show look will always be in your grasp!
   —————————————————————
Surgical Doctors of both humans and veterinary services bring healthy solutions to man, and their best friend.
The functional integrity and sharpness of your surgical implements are key to success,
and one of the most important facets in what you do…heal the patient!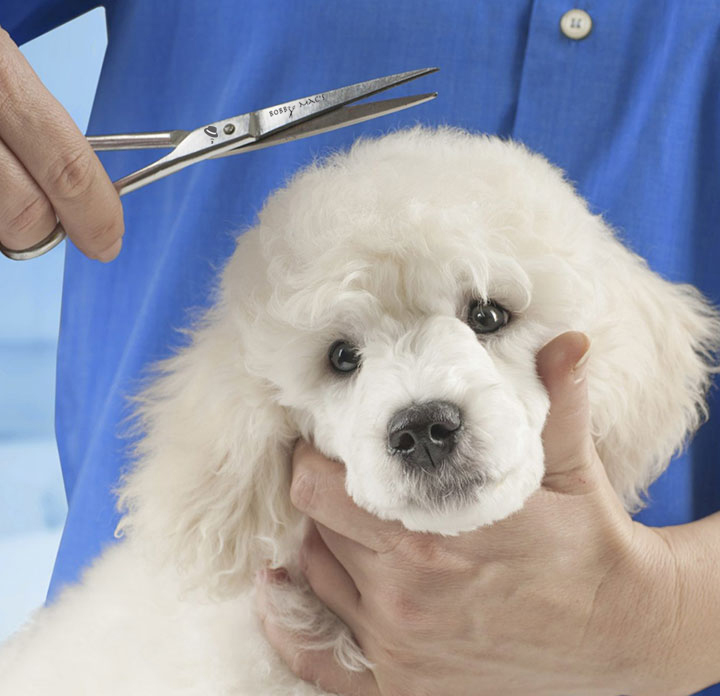 MINIMUMS APPLY
Pet Grooming / Surgical Tool Sharpening Prices
Pet Grooming Shears $25.00
Pet Nail Trimmers $10.00
Human & Veterinary Surgical Tools $10.00-$25.00
We proudly recommend and sell the following products.